Webshop of the week Fulltime Mama
Webshop of the week Kinder warenhuis
During the summer vacations I ran into a really nice market stall twice. Such a stand where you really have to stop. With great stuff for the kids, where of course I also pulled out my wallet.
This had to be meant-to-be. Children's shop turned out to have an even nicer webshop. I ventured an email to, et voila, I may share with you another fun webshop.
Bblogt loves webshops Children's shop
How nice, a webshop with an extensive range and one that comes from my region. That made me very curious about the girls behind the shop. I sent a message and was immediately received enthusiastically by owners Lissy and Diane.
They tell you more about their crazy webshop and their dream for the future.
Children's shop
Tell us something about the origin of your webshop.
"In April this year we saw a call on facebook that the Children's Warehouse was for sale. We had been brainstorming for a while about a possible webshop and are both rather impulsive. So we didn't hesitate for long and went into this adventure full of enthusiasm and good spirits.
In the same month the Children's Warehouse was ours and we love it. The logo and site have had a small makeover and we have already added several new brands to our assortment."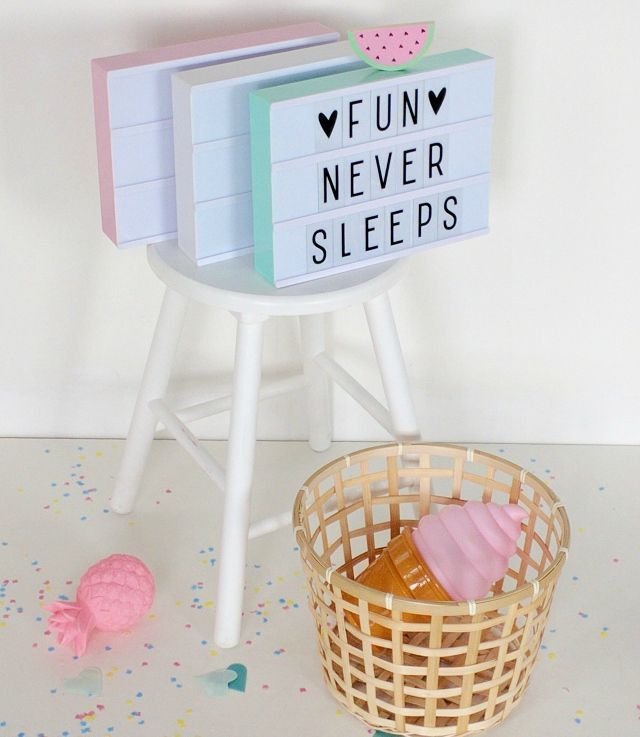 What fun things can we shop for at your shop?
"In the webshop you will find different brands such as Done by Deer, A Little Lovely Company, Roomblush, Minimel, Kidsdepot, Roommate, Noodoll, Ukkepuk, Bedhuisje and many more! It is very difficult to choose which brands to sell and which not, there are so many on the market. One is more beautiful than the other! We often have to slow each other down when one of us sends a message about yet another beautiful product we have come across."
Where do you get your inspiration?
"Of course we are always looking for new brands and beautiful exclusive items. We get our inspiration, besides social media of course, mainly from our own mini's. They are the happy testers of many of our new products. Now they don't understand much of this yet because they are both less than a year old, but how are we going to do this without spoiling them ridiculously much??!"
Do you have a personal favorite? Something we should not miss?
"Right now we are both big fans of the Kidsdepot animal heads and the Sparkling paper posters with matching poster holder, also the bestsellers of the moment. Both a real eyecatcher in the children's room. But the teepees (which show off in the backyard on nice summer days) and the storage bags from Play and Go are also a real must-have!"
What is your ultimate dream as far as Children's Wearhouse is concerned??
"We hope to add many beautiful and unique brands to the webshop in the future and continue with the same energy and amount of enthusiasm. But with all the positive messages, nice orders and nice lifestyle markets this will certainly succeed!"
Have you ever come across Children's Warehouse? Which items would you really like to have?
♥ ♥ ♥ Fulltime Mama uses affiliate links. This means that if you click on one of the links, we may get a small commission on it. It doesn't cost you anything extra, but it does earn us something. With this revenue we can maintain this website. We also sometimes get paid for an article or receive a product in exchange for a blog post.
So our opinion remains unchanged and honest. For more information you can read the disclaimer. ♥ ♥ ♥